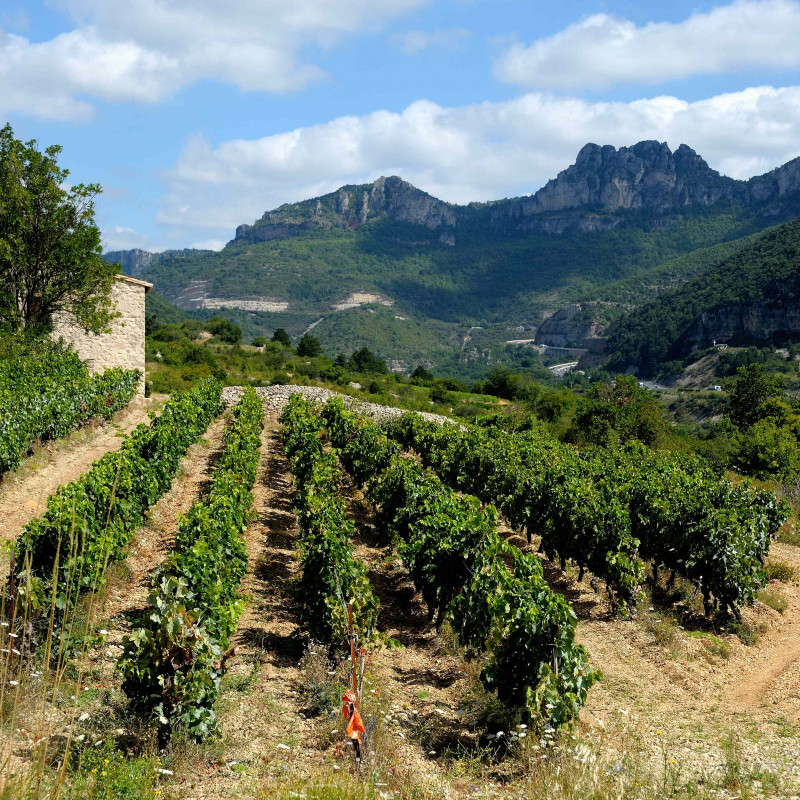 WINE TOURISM IN THE SOUTH OF FRANCE:
WINE IS A JOURNEY, LET US INVENT YOURS.
"Why not take some time out and head for the South – the Rhone Valley, Languedoc and Roussillon. I know these wine regions like the back of my hand. After all, I spent 25 years of my life promoting them. As a lover of wines and a close friend of the winegrowers who craft them, I like nothing better than to open the doors to their world for enthusiastic visitors, seek out those golden opportunities for authentic encounters and unearth some wine tourism treasures for you". Jérôme Villaret, founder and director of Pépites du Sud.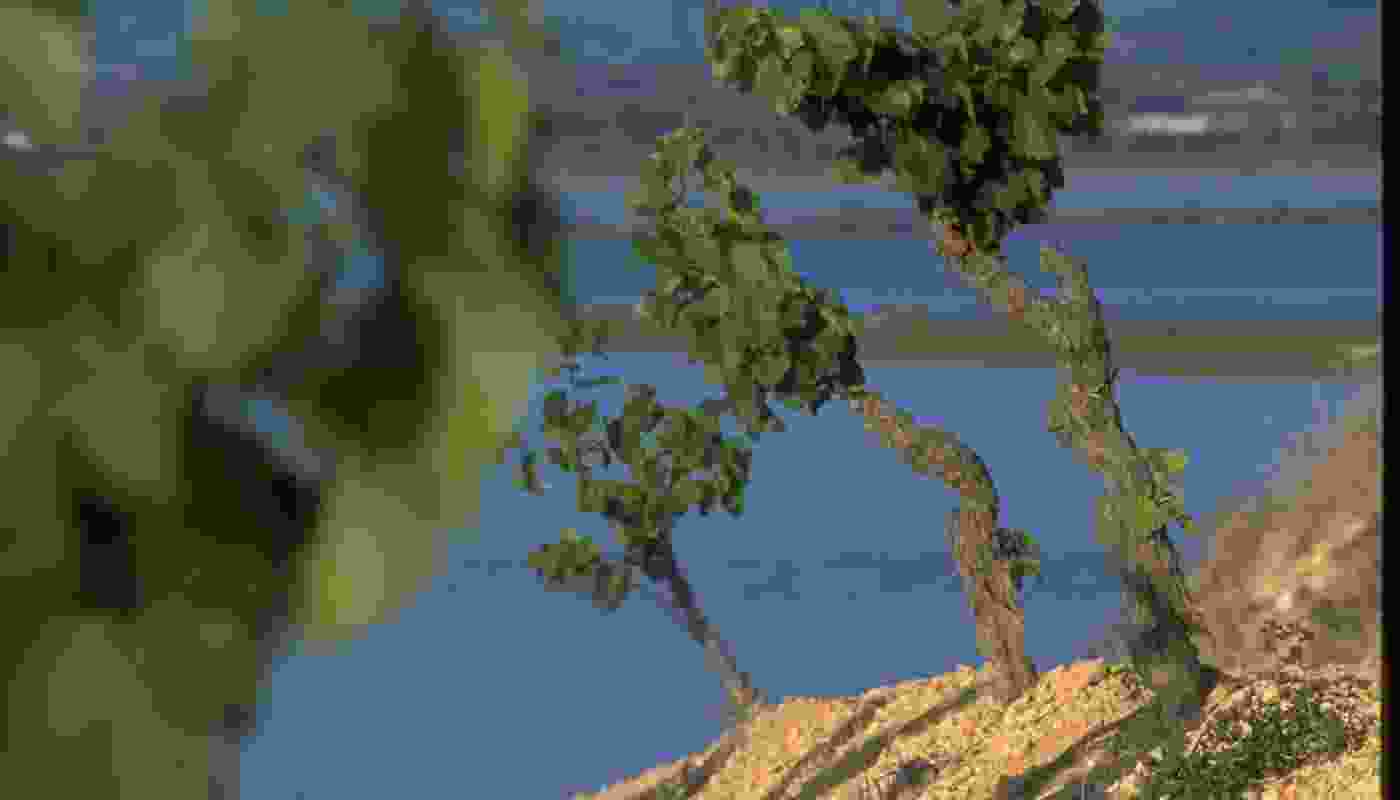 Head for the South and its vibrant wines.
Through painstaking work, Languedoc, Roussillon and the Rhone Valley have earned their reputation as purveyors of world-class wines. Our mission is to give you first-hand experience of these French wine regions still in the making.
Vignobles et Vignerons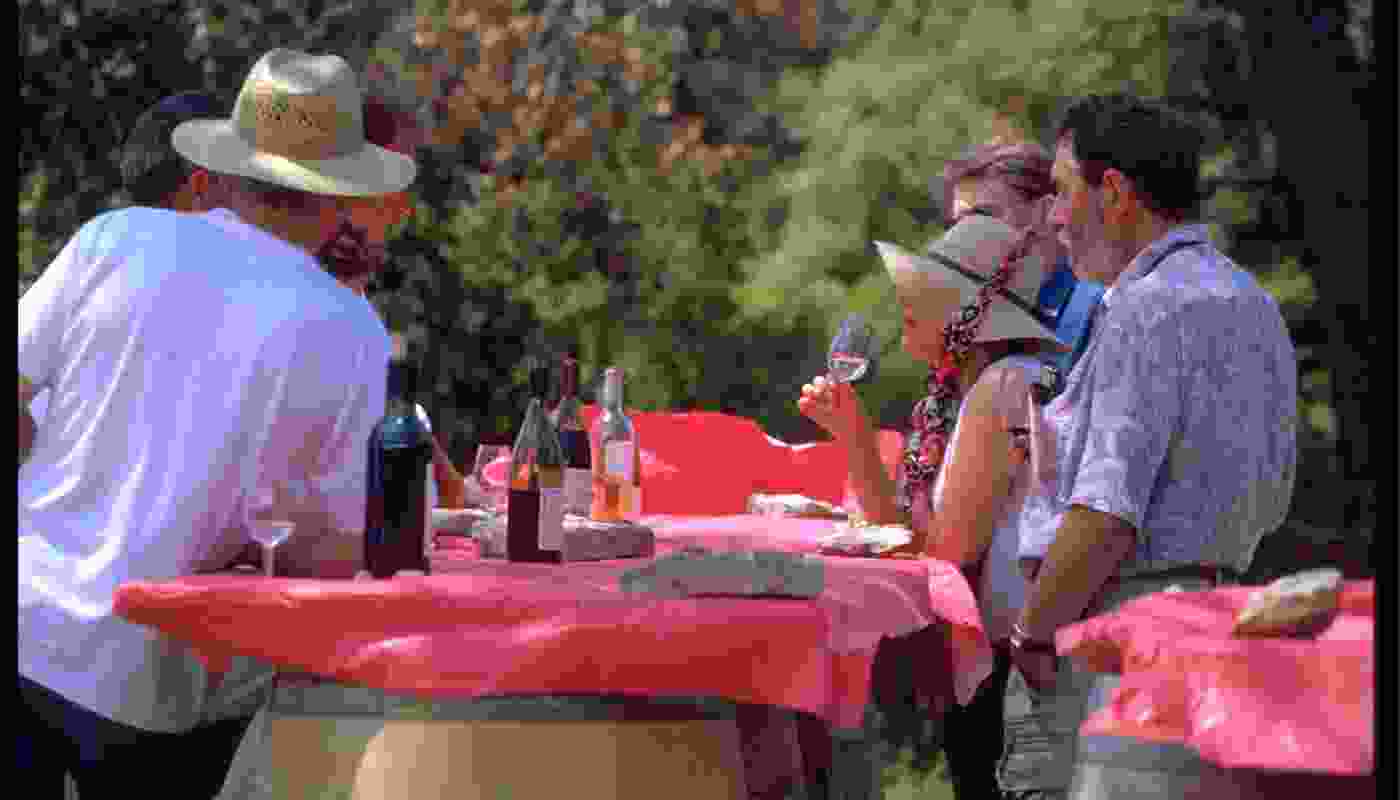 Be prepared for vibes inside, and outside, the glass.
Pépites du Sud tailors unique, genuine experiences for you, focusing on wine and tasting. But it also offers the promise of rewarding encounters, stunning scenery, fine cuisine, cultural discoveries, a variety
Réserver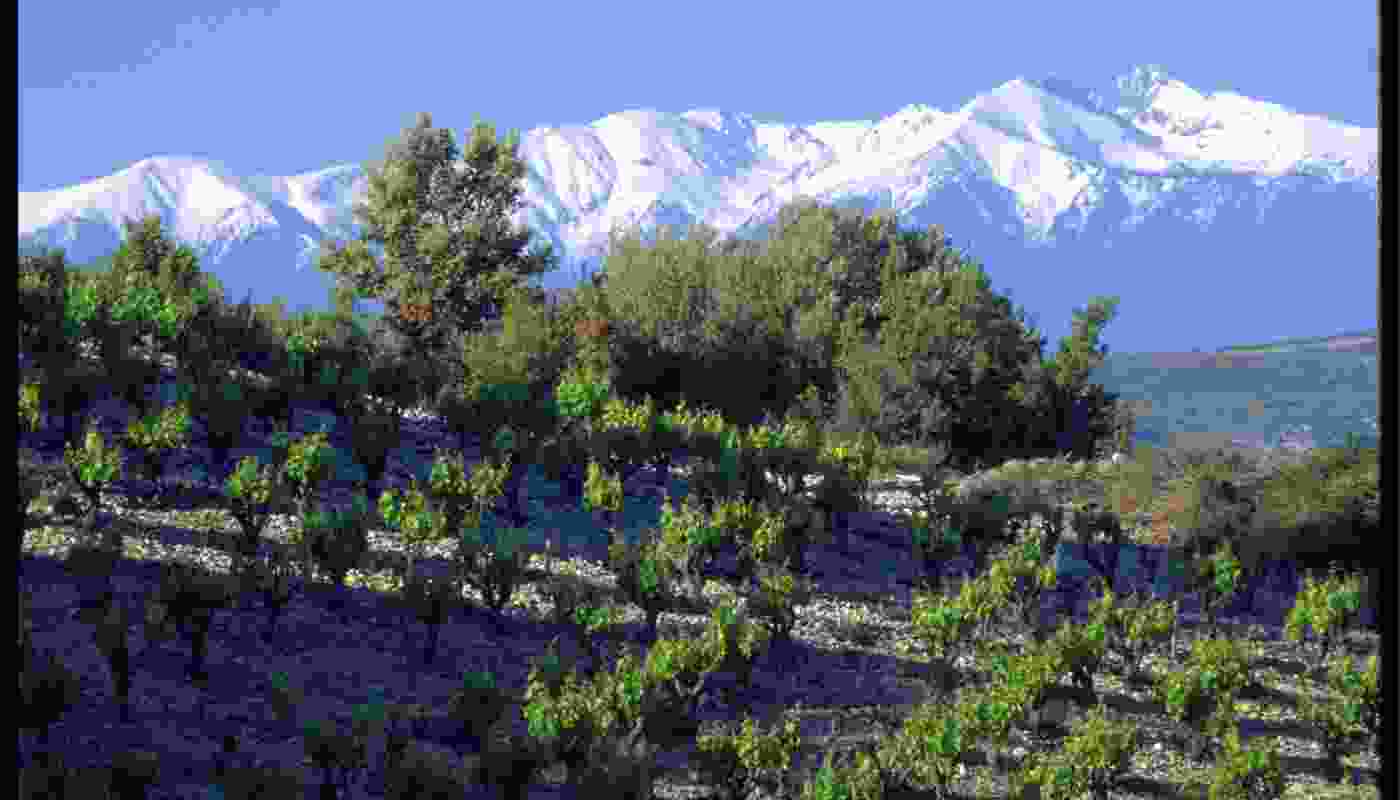 Weekend, getaways, wine tours, resting,... Experience wine tour on the side of hidden treasures
We are France's first tour operator specialising in wines from the South of France. Our stomping ground is the world's largest wine region, embracing Languedoc, Roussillon and the Rhone Valley. We won't take you anywhere else, but what you experience with us you won't find anywhere else.
About us
France 2023 Rugby World Cup - September 8th to October 28th : Our vineyard experiences are never very far from host cities
Toulouse, Bordeaux, Marseille, Nice, Lyon. Extend your stay during the 2023 Rugby World Cup and take part in a wine tourism experience. Less than an hour from the host cities, we organize visits to wineries, tastings and meetings with winemakers. Depending on their availability, we'll meet winemakers who are passionate about rugby, or former rugby players.
Whether you have your own car or we take care of the transport, take the time to discover the vineyards of the South of France.
Let us know what you're looking for, and we'll organize your stay in the vineyards.
more
LES PEPITES DU SUD join the TOP 100 of French wine tourism activities
We are delighted to announce that TERRE DE VINS french wine magazine has honored PEPITES DU SUD's activities in its Top 100 French wine tourism activities as part of the Trophées Terre de Vin. A recognition for the quality of the services we offer with our winegrower partners.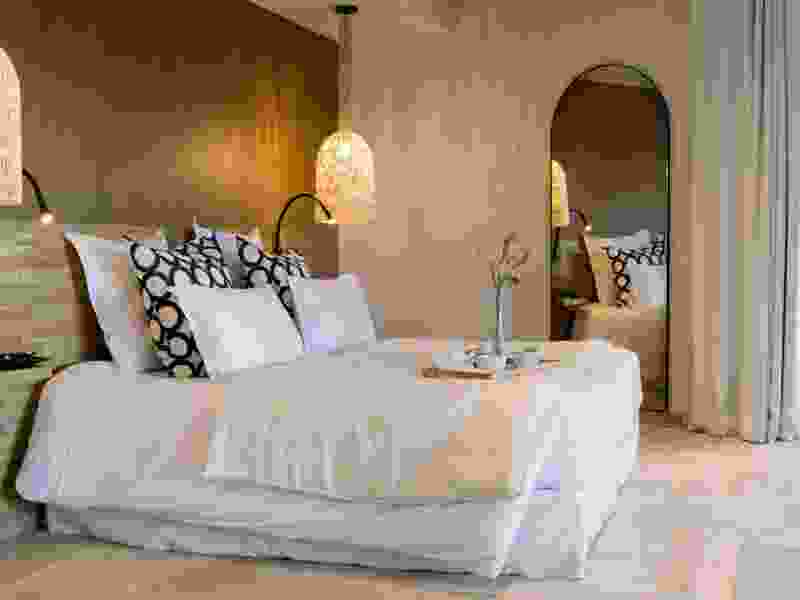 Book a room on the Languedoc - Roussillon vineyard
If you come to the South of France, choose to sleep at a winery.
An excellent opportunity to enjoy Languedoc hospitality. Small authentic estate or real wine chateau, there is something for everyone. Choose an area or tell us what would make you happy. We will take care of making reservations.

TELL ME MORE
Participez aux évènements vignerons
Tout au long des saisons, les vignerons organisent de grandes dégustations sur le vignoble. C'est l'unique occasion de l'année de découvrir en peu de temps l'ensemble d'un terroir.
Nous vous organisons un weekend complet autour de ces évènements :
Grès de Montpellier - La Clape - Saint Chinian - Costières de Nîmes - Faugères - Pic Saint Loup - Terrasses du Larzac - Minervois - Cévennes
Un planning chargé pour découvrir d'une autre façon le vignoble.
EN SAVOIR PLUS
Devenez Vendangeur d'un jour®
En partenariat avec la Fédération des Vignerons indépendants de l'Hérault et l'Association des Vins Marcelin Albert, LES PEPITES DU SUD organisent les vendanges chez les Vignerons.
Pendant quelques heures, glissez vous dans la peau d'un vigneron… Arpenter les rangées de vigne, sécateur à la main, et participer à la vendange dans une ambiance inoubliable.
Tout au long du mois de septembre et d'octobre, les vignerons vous ouvrent leur porte pour un moment inoubliable.
En savoir plus
Come to discover the best of Cevennes's winegrowers
The northern territory of Languedoc, the gifted winegrowers of the Cévennes create high-quality wines that have nothing to envy their better-known neighbors of the Côtes du Rhône or Pic Saint Loup. Be the first to discover the hidden treasures of the Cévennes before everyone rushes on them.
TO BOOK
Spring has arrived.
Take some time out and head for the South.
A big breath of fresh air !
It's time to wake up for the vine !
The winegrowers work to plow their vines. Il it can be done with atractor, some have decided to make traditions last by plowing their on horseback.
It is certainly a very hard work, slower and more physical for the winegrower, the duo formed with the animal allows not to crush the soil.
Come and take some time with these winegrowers and their horses during a stay in Cevennes.
TELL US ABOUT IT
Les Pépites du Sud, Partner of the Fascinant Weekend from October 13 to 16, 2022
Every year, the South of France winegrowers prepare a long weekend in October to organize activities on their estate.
On this occasion, we prepare with our winegrower partners, tailor-made weekends to discover the Languedoc terroirs:
- Visit of the vineyards of the Cevennes in electric scooter
- Visit with an oenologist of an ancient amphora factory near Narbonne
- meeting with the wine growers, accommodation in a guest room in the middle of the vineyards
Visits that we can realize on demand all year long.
Pour réserver
Gift Idea For Christmas: Offer your loved ones a wine tour to discover the south of France vineyard
For Christmas, for a birthday or for any occasion, offer a gift card to be used on the catalog DES PEPITES DU SUD from 50 € for your loved ones.
A private tasting in a winery, a walk in the vineyards, a meeting with a winegrower, a weekend in love, a gastronomic walk.
We will make their wish come true.
Réserver
CUSTOMISED TREASURES
OFFERING PRECIOUS MEMORIES.
Is it on land, by sea or in the air? If it involves wine, then tell us about your dream trip. Our job is to create the experience. Whether it's an exclusive visit to a highly sought-after estate, a wine route only you will know about or a curated masterclass on a bespoke theme, we design and organise those special occasions, catering to your wishes and your budget.

TELL US ABOUT IT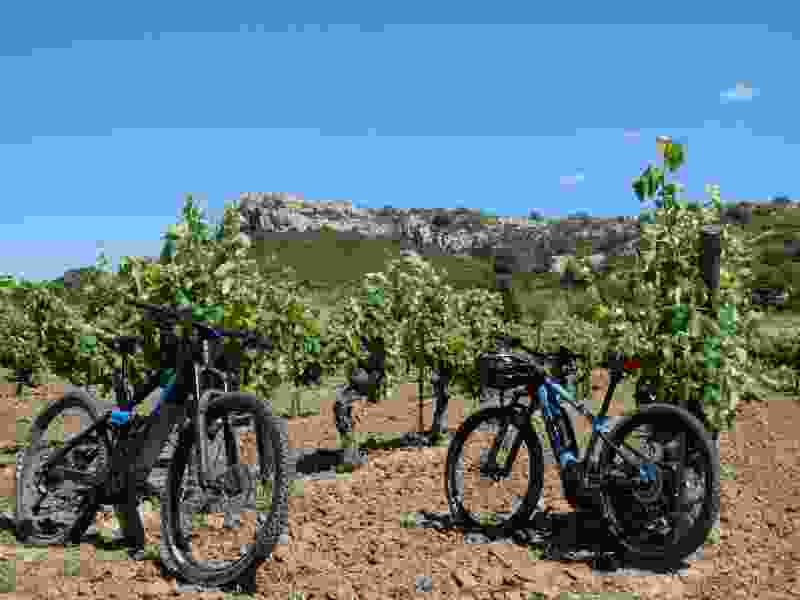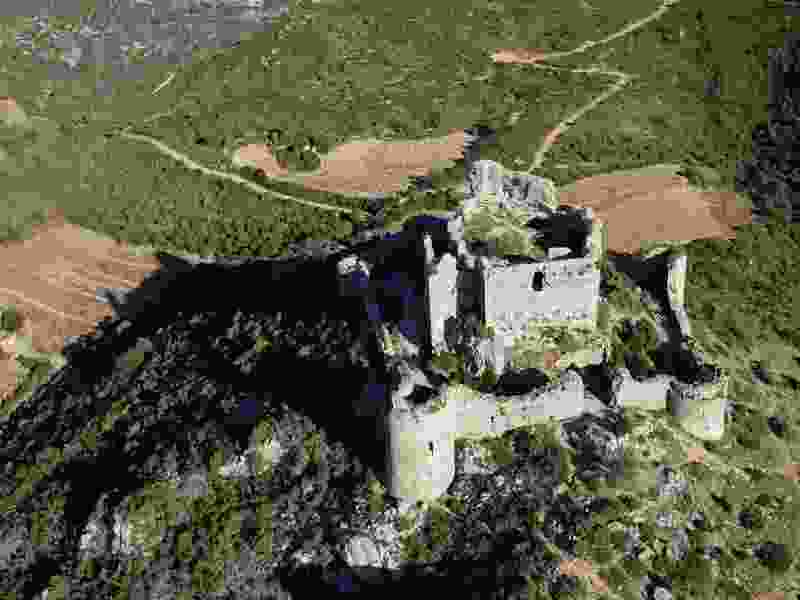 Why not a stay in the vineyards around Narbonne
Take advantage of the southern sunbeams to visit the Corbières vineyards to meet the winegrowers. Stop off at Narbonne, the ancient Roman city. Climb the Cathar castles. Explore the vineyard on foot, by scooter or by electric bike. Participate in an unusual tasting or blending session.
TELL ME MORE
ALL THE WINES YOU ENJOY HERE FOLLOW YOU HOME
The common denominator between the wine regions of Languedoc, Roussillon and the Rhone Valley is that they produce an incredible variety of great wines (AOC, IGP, organic…) stemming from the quality revolution wrought over the past 30 years and painstaking work by winegrowers, both men and women. When you take part in a Pépites wine tourism experience, you will be tasting some of those wines, and you're bound to fall in love with at least one of them! If you want to continue enjoying the wines at home but cannot carry them with you, or if you don't know how to find them, just order through us! We provide a professional service – we collect and consolidate the wines you have chosen throughout your stay then we send them to your home or the address of your choice.
• Straightforward: fill out an order form and pay on a secure website.
• Clear pricing: wines at cellar door prices + delivery costs.
• Quick order processing as soon as payment has been confirmed.
• Reliable, secure transport via our logistics partner.
• Delivery within a few days in France and Europe.
• Expect delivery times of a few weeks for most other countries.